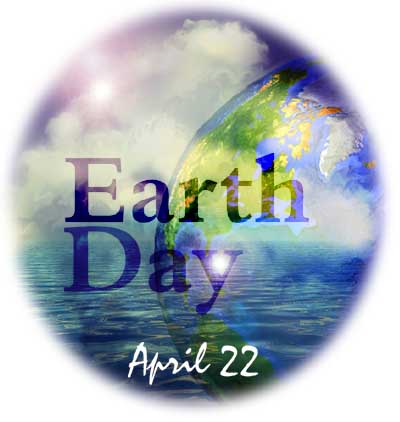 Earth Day is celebrated each year in April to increase awareness and appreciation for the environment.  2010 just so happens to be the 40th anniversary of Earth Day!  We tend to get so wrapped up in our day-to-day lives that we sometimes forget the little things that benefit the environment.
Below are five tips to help you be more environmentally friendly at work.
Use a ceramic coffee mug instead of a disposable cup.
Use a stainless steel water bottle instead of a disposable bottle.
Use recycled envelopes and notepads.
Turn your light off when you leave your office.
Bring your lunch in an insulated lunch bag instead of a disposable bag.
Take a step outside your busy work day and think of the things that can make a difference.  Remember, every bit counts!  Do you have any other suggestions for being more environmentally conscious at work or at home?