'Tis the season for holiday galas – la, la, la…OK, you get the idea. These events are typically filled with good cheer, great food and drink, and plenty o'merriment. Not to mention the fun goodie bags everyone gets to bring home at the end of the evening.
Are you involved with putting together one of these shindigs? While we can't help you with venues, caterers, or guest lists, we do know goodie-bag swag. Here are four fun promotional items to consider for your gala. Can you say swag-a-licious?
1. Impact Stylus Pen. Pens are an oldie, but goodie for one very specific reason: people USE pens. The bonus with this particular item is its two-in-one surprise: a stylus and pen. The eye-catching, laser-engraved print for your organization's name is sure to stand out every time someone uses it as well. Sounds like the "write" choice to us.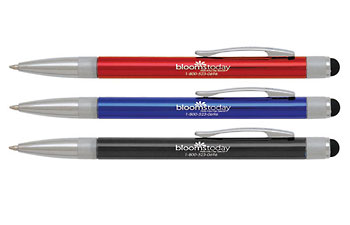 2. Litewell Key Chain. This bright, Amsterdam® exclusive, LED flashlight key chain works double duty and is always a crowd pleaser.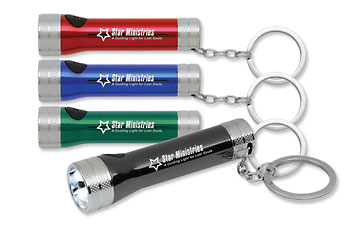 3. Custom Ceramic Color Accent Mug. The extra shot of color on the interior and the cool digital printing on the outside will make these mugs stand out inside the swag bags. Which is exactly what you want, right?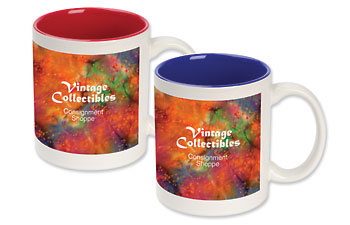 4. Belgian Chocolate Embossed Coins. In addition to goodie bags, this yummy item also makes a perfect gift to donate to silent auctions. Or you could use the baskets as centerpieces or place settings. Or consider raffling them off. Don't forget all the people who help you set up your holiday gala — these baskets make the ultimate thank-you!
Bonus: Here's an article we wrote about how to make your goodie bags stand out.