Memorial Day has come and gone, which means the unofficial start of summer is underway, and we're on the march to July 4. Get a leg up on all your patriotic promotional product needs by ordering NOW. Here are five favorites.
1. Patriotic Mints. Mints are always a welcome treat, especially when they sport Old Glory like these yummy candies do. Use them in swag bags, bowls by the register, at a restaurant's hostess desk, or in a variety of other ways.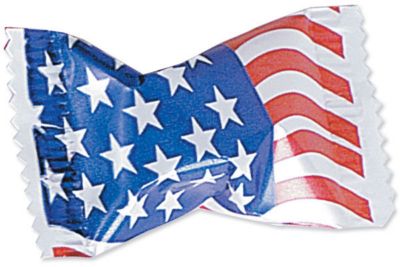 2. American Landmarks Wall Calendar. Show your American pride with a wall calendar that features American landmarks as well as your organization's message. This makes a great promotional item to give customers and employees.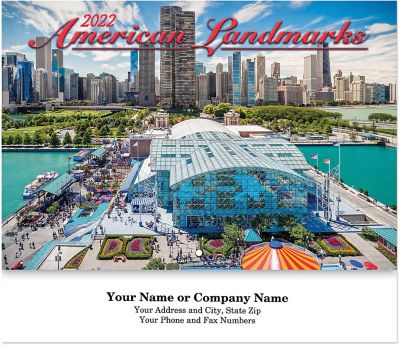 3. Digital Bottle. Maybe you have a great shot of a bald eagle, the statue of Paul Revere in Boston's North End, the White House, or some other patriotic image. Guess what? We can easily imprint it on this cool re-usable half liter stainless steel bottle. Just send us your pictures/art and message, and voila! It doesn't get any easier than that.

4. Digital Mug. Is a coffee mug more your style? No problem. We can do the same cool digital customization with this mug as well. Dream up your own patriotic theme and get these great mugs now!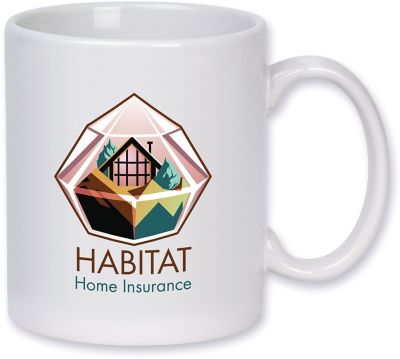 5. Nantucket Fashion Tote. Tote bags are all the rage, especially in the summer: think beach outings, day camps, weekend getaways, or even the weekly grocery shopping. People love their re-usable bags, and this one has a classic patriotic feel, thanks to the red, white, and blue. And yes, there's plenty of room for your logo and message, which means your company name will be seen time and time again…by many!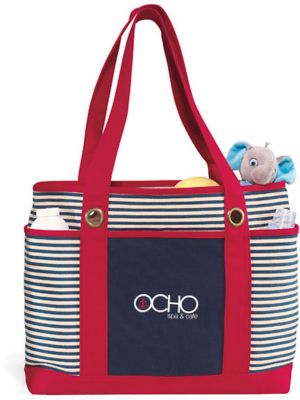 By the way, if you love buying American-made products, we have a whole line of Made in the USA promotional products. Get 'em while they last!
Do you like offering clients/customers patriotic-themed promotional products? Which one above is your favorite? Share in the comments.