Bye, bye 2013. It's time to look ahead to 2014 and preview all the exciting things to come, like what's hot in promotional products. (Hey, what can we say? We love 'em!)
Here are our top promotional product picks for 2014:
1. Entice Stylus Pen. Everyone loves a sassy pen, right? And even the name—Entice!— suggests an added dose of sass, just for good measure. The cool colors are sure to brighten up even the darkest winter months, and there's plenty of room for your imprint.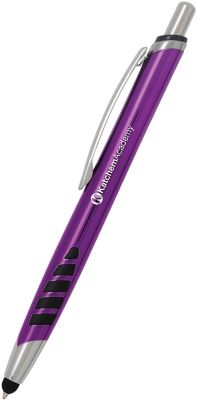 2. Luxe Destinations Calendar. If you've been holding out on ordering your 2014 calendars, you no longer have an excuse since this is an award-winning calendar, which means you can't go wrong. Give them to your employees, family, friends, customers, and prospects. They'll love you for it!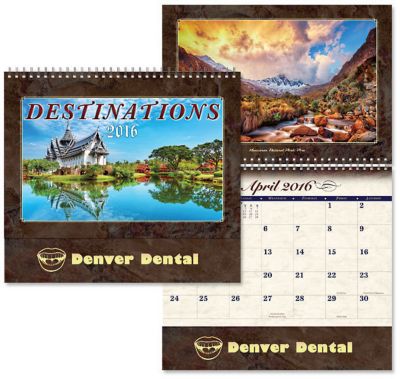 3. 100% Cotton Tee Digital – Colored. So this product review kind of sums it up best, "Best Quality, Best PRICE, Best CUSTOMER SERVICE!" Need more convincing? Well, it IS the start of a new year, which means it makes sense to invest in some new T-shirts for your staff and customers. There's plenty of room for your digital imprint as well, and these are great to hand out year-round.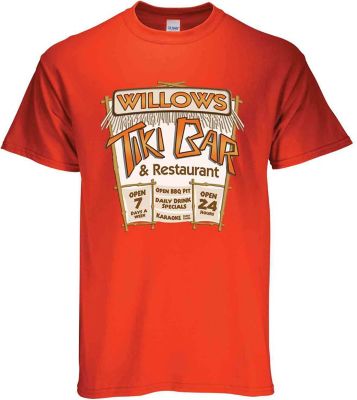 4. Brightwell Keychain. This awesome keychain/flashlight is popular with our staff and our customers, and no wonder: who doesn't love a 2-in-1 promotional product? Not only that, but these keychains are extremely practical. As one happy customer wrote in a review, "They have come in handy when we go to jobs that have confined spaces. And personally, it really helps out at home and other places. The light rays are great!" We couldn't have said it better ourselves.

5. Washed Cotton Cap with Embroidered Logo/Message. Hats are all the rage and the trend will continue into 2014. So add some cool hats to your promotional marketing mix—hats that allow for customization through embroidery, which gives these puppies even more panache.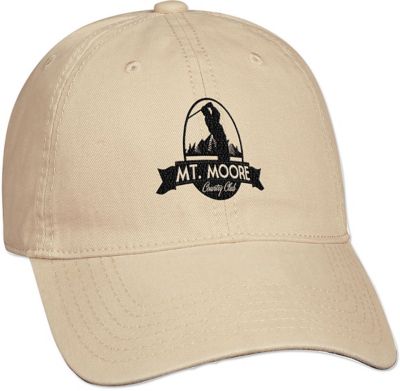 6. Performance PK Polo Shirts. Sometimes you need something a little more sophisticated than your standard T. We get it. So we recommend this gorgeous polo shirt, which has plenty of room for an embroidered imprint. This shirt works well for hospitality, technology events, golf outings, and staff uniforms, just to name a few (people will stay comfortable thanks to the moisture wicking).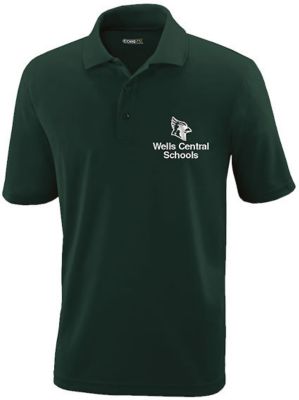 7. Heritage Computer Messenger Bag. This turbocharged messenger bag will hold your goods AND your drink. Everything inside will remain super organized thanks to the multiple roomy compartments. And the prominent placement for your logo means you'll get a moving billboard for your company (without paying billboard prices).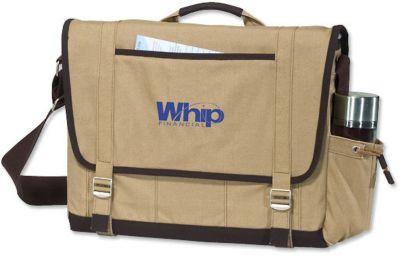 8. Camo Drawstring Sportspack. What is the King of Cool? This sweet sportspack. You got to love its generous imprint area, roomy interior, and easy-cinch closure. Sling it over your shoulder, or wear it as a backpack. The choice is yours.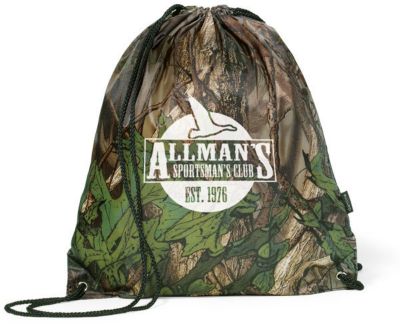 9. Wine-2-Go Tumblers. Fresh from the "it's about time" category, these Wine-2-Go tumblers will definitely have people talking. And with plenty of room for your company name, people are going to toast your businesses whenever they raise them up. No muss, no fuss, and no broken glass either. Cheers!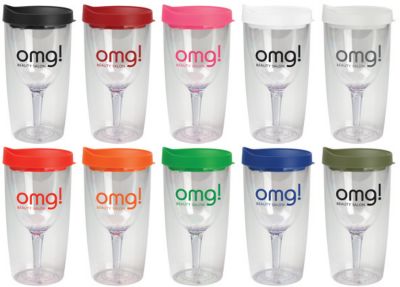 10. Tritan Stripe Water Bottle. If wine isn't you're thing, never fear—we have plenty of fabulous promotional drinkware, like this durable water bottle that's both dishwasher safe AND made in the good ol' USA.

11. Digital Ceramic Mug. Here's another item that carries over onto our "must have" lists every year, and no wonder, considering you can choose from our own exclusive designs or upload your own to create a one-of-a-kind mug that's perfect for staff, clients, and prospects. Fill these up with candies, hot cocoa mix, or teas to make them even more special when you hand them out.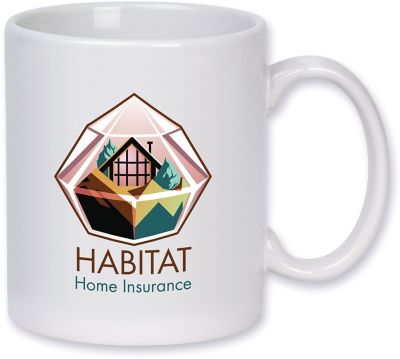 12. Contigo Kangaroo Water Bottle. So you might be wondering, "What's up with the kangaroo in the name?" Well, what are those cute little guys from the land down under known for? If you said the pouch in front where the mamas carry their young, then you are correct! And that's exactly what these bottles have: a secret little compartment where you can store things like keys, an ID, money, or other small items. Cool, huh? (Alex, I'd like to try Australian animal's for $1000, please…)

13. Silicone Wristband. The greatest thing about these wristbands is that they never seem to go out of style. They're the perfect item to add to your promotional products mix since they come in tons of pretty colors and a debossed custom imprint.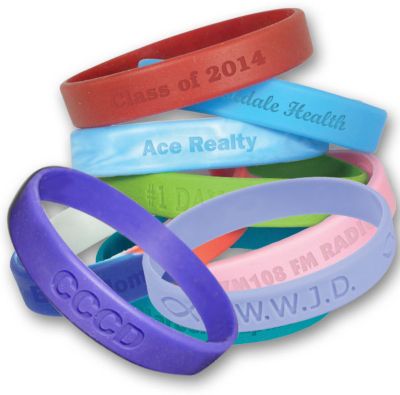 14. iWallet. Finally, there's a personalized identity theft protection wallet for your phone, ID, and credit card. This silicone wallet sticks to the back of any phone, making it easier to hold. It securely stores credit cards, drivers' licenses, or business cards, keeping them safe from identity theft. It can also hold hotel keys and credit cards without the worry of deactivation, and it provides protection against data theft from smart cards. Can you say, "iWant"? Your customers will LOVE the iWallet…and they'll see your logo every time they use their phone. Now that's smart advertising.

Which one is your favorite? Share in the comments. And here's to a healthy, happy, and prosperous 2014 for all of us!