Sing it with us: Oh, the weather outside is frightful, but these promotional products are so delightful. What? That's not how the song goes? ;) OK, OK. We'll leave the songwriting to the experts, and we'll focus on what we know best: HOT promotional products that are as functional as they are cozy. These are the perfect items to share with customers, prospects, and employees this time of year.
Here are some of our faves:
1. Custom Ceramic Color Accent Mug. Survey time: hot chocolate or hot toddy? Whatever you choose, this colorful mug will keep your favorite winter beverage warm…and looking great. Thanks to the latest digital printing technology, you can add logos, text, and even photos, all of which will look fabulous no matter how many times you use it. This is a great mug to have in community kitchens, by the way. With the different-colored insides, everyone can have their own. Genius!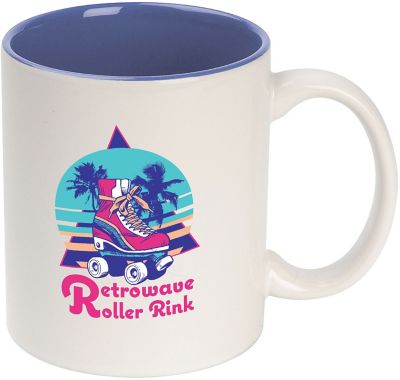 2. Cup2Go Travel Tumbler (16oz). Whether you're hitting the slopes or the subway this winter, this plastic tumbler with its secure, threaded lid will make for hassle-free travel and keep your beverage warm to boot. You'll find plenty of imprint space and cool colors to choose from, and it's dishwasher and microwave safe, too!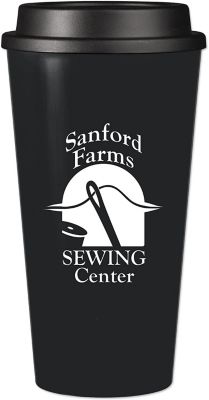 3. Latte Spoon Mug. From the "Well, it's about time" department, we're proud to introduce you to this gem: custom imprinted mugs that come with their own spoons (and built-in handle holders). Not to mention how coffeehouse chic they look. Just add java…and your logo, of course!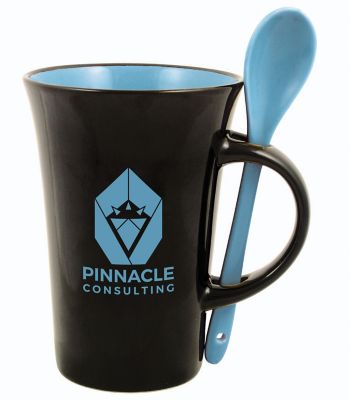 4. Aztec Soup Mug. One good idea leads to another, right? If you liked the idea of having spoons with your coffee mugs, then you'll love this promotional product. Unique, stylish, and roomy, this soup mug can handle whatever chicken soup or chili concoction you throw its way. And we mentioned the removable matching spoon, right? It's like dying and going to soup-mug heaven.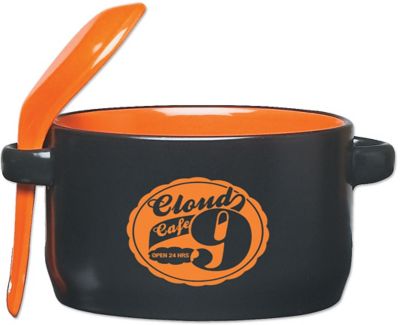 5. Leather-Wrapped Tumbler with M&M®. If you're looking for a fabulous gift for new clients, old clients, or great employees, then you can end your search RIGHT NOW. Because what's not to love about this leather-wrapped, insulated, stainless steel tumbler (hello, durable!) and 7 oz. bag of chocolate M&Ms? We can't think of any reason, and neither will the person you decide to give this to!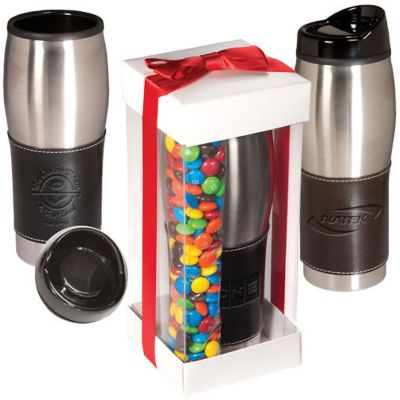 Which promotional item would you like to cozy up with this winter? Share in the comments!