We'd be lost without our administrative assistants, right? Make sure you celebrate them on their special day, April 23. The clock is ticking!
Wondering what to get them? Here are eleven cool promotional products to consider.
1.  Digital Monthly Calendar. This is a popular item at Amsterdam Printing. One happy customer says in her review, "I love these calendars and use them daily! I also like the ability to customize." And she's right about that: there's plenty of room for your company logo and your assistant's name, which will make this gift even more special.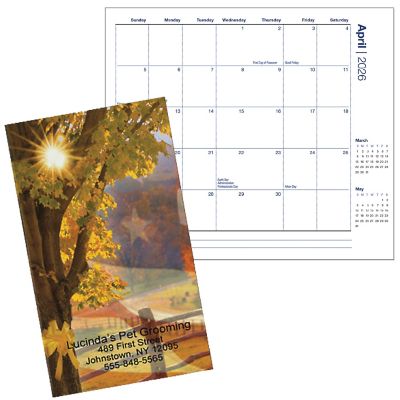 2. Delane Pen/Letter Slitter Gift Set. Stylish. Sleek. Useful. Need we say more? OK, how about this: laser-engraved imprint and gorgeous gift box in a variety of colors. Yeah, we thought you'd like the sound of that.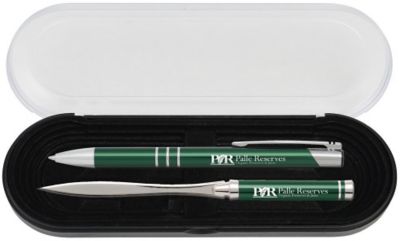 3. Delane Pen And Pencil Gift Set. If a pen-and-pencil set would be more useful to the busy admin professional in your life rather than the letter opener we mention above, we've got you covered with this lovely set. And it's not just any pencil either, but a mechanical one that provides increased precision. Plus, you get the same great laser-engraved imprint and sophisticated gift box as well.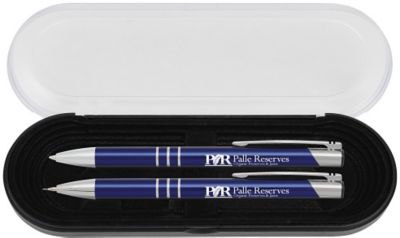 4. Curved Silver Duo Frame. Who doesn't like decorating their office space with pictures? Give that special admin professional in your life this sleek curved frame, which has plenty of room for a special message to boot.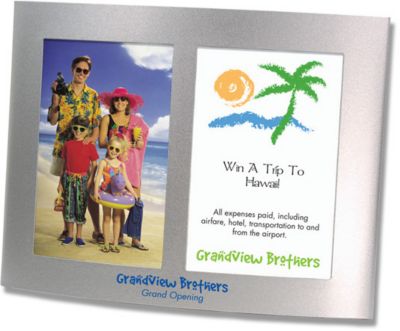 5. Cara Stainless Tumbler. Does your admin have a long commute, an addiction to caffeine, or both? Acknowledge all of the above and receive their eternal thanks for this awesome stainless tumbler. It holds 18 ounces of liquid (coffee, cola, water–you get the idea!) and fits most cup holders. Add "#1 Employee" along with your logo, and your special professional won't ever have to worry about someone walking off with it either.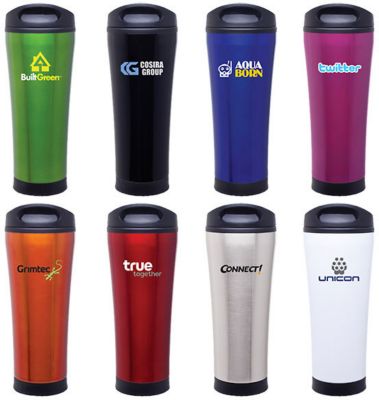 6. Microfleece Zip Jacket Womens. Let's just say that a closet can never have too many fleece garments, and this one will definitely take center stage. Choose from four gorgeous colors and add your logo to the imprint space on the front…your employee can be a stylish, proud "walking billboard" for your company. Sounds like a win-win for everyone!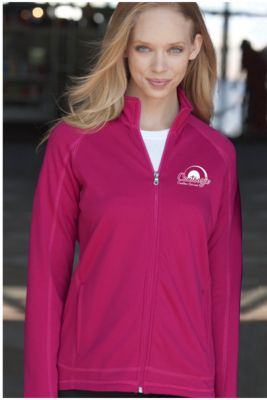 7. Microfleece Mens-Half Zip. We certainly don't want the guys feeling left out, and they won't when you give them this sporty fleece top with an embroidered imprint on the front. Note: this is a great item to give ALL your employees, not just your admins! Makes great birthday and holiday gifts.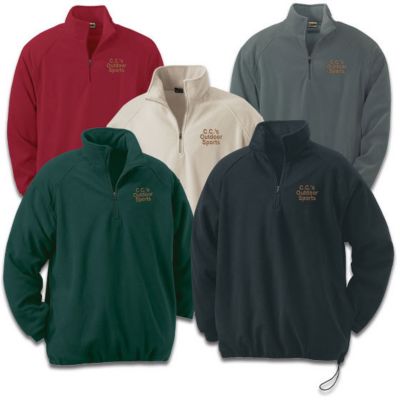 8. North End Micro Fleece Ladies Vests. Vests are all the rage this season, so this is another cool option for your support staff. The contrast side panels, inner collar, and armhole binding give it added panache, and there's plenty of room to embroider your company logo and employee's name on the front.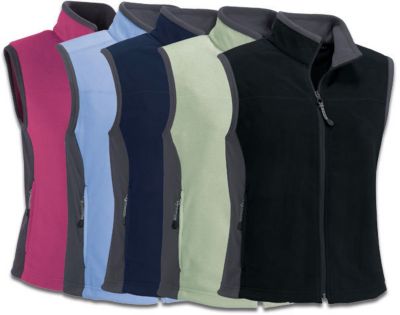 9. North End Micro Fleece Men's Vests. Don't worry — we've got the guys covered  with their own warm and stylish fleece vests with the same great features we mention above.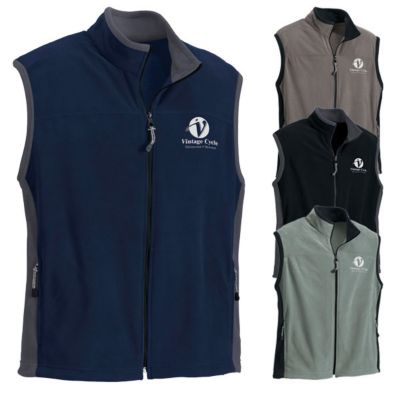 10. Two Tier Belgian Chocolate Truffle Tower. If you don't have a clue about what to get someone in the office, then relax and choose this. Because chocolate is the answer to everything, right? This promotional item is made even more special because it has not one but TWO tiers of chocolately truffle goodness. This also makes a great swag bag item and customer gift. The colorful ribbons add extra panache, and the box, which can be re-used, has plenty of room for your company name.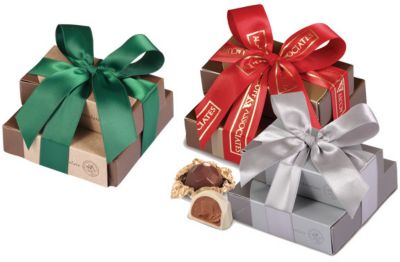 11. Marcello Stylus Pen. OK, let's get this out of the way right now: there are pens, and then there are Marcello Stylus Pens. These puppies are a two-in-one pen/stylus with an ergonomic barrel and grip designed for comfort. Your employee—and his or her hands—will thank you. There's plenty of room for your custom imprint as well. As one reviewer wrote, "Everyone loves this pen!"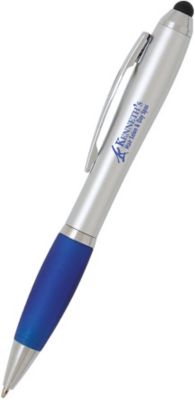 What do you think? Which item would you be most excited to receive? Share in the comments!