It's easy for us to say we have the best promotional products on the planet, but we admit that we might be a little biased. :) So we thought we'd turn this blog post over to our customers so you can read what they have to say in their own words.

1. Entice Stylus Pen. "Excellent choice, no matter your pen needs. You get the best of both worlds…a pen and stylus one. Great to give out to anyone." –Capt. Mark Moody from Dyersburg, TN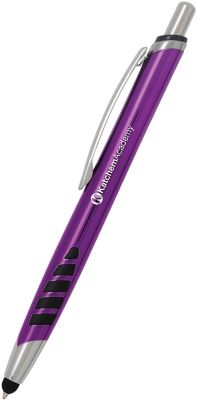 2. Delane Pen. "Our company orders new pens every year for recruiting events. The logo size was great! Also, the weight of the pen is very nice. Overall quality of the pen is a 5 for the price." –Anonymous Reviewer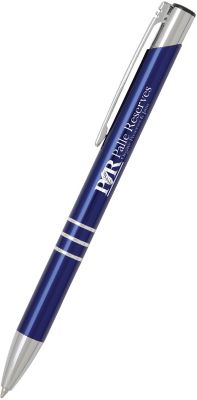 3. Polo Shirt 100% Cotton Embroidered. "I can't tell you how nervous I was when I had to have new shirts for the crew for a company picnic in 10 days. When we received our order in 8 days with our company name embroidered I knew from now on you would be the only imprint company I would purchase from again…Thank you for the efficient and speedy delivery… And thanks to the account specialist who understood my concerns." –Kevin O Phillips from Amherst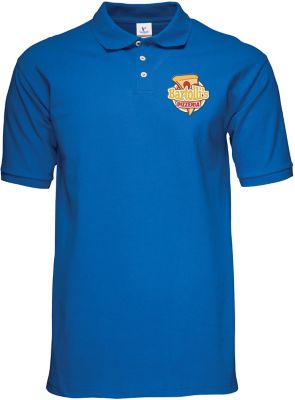 Why choose 100% cotton? According to WiseGeek.com, cotton is…
Hypoallergenic
Great for sensitive skin
The only fiber that becomes stronger when wet
Biodegradable
4. Sports Pack-Screen Printed. "We give these sports packs to our students who have earned a 'Character Award'. A good way for the students to keep their belongings together." –Jennifer Soule from Eden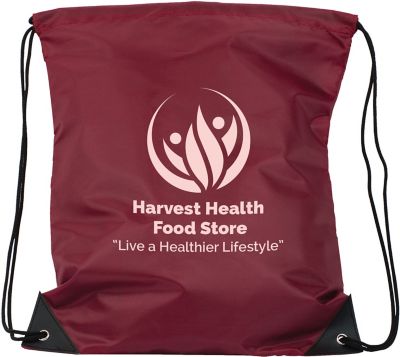 5. Metrotek Attache (Embroidered). "We ordered these bags to give to volunteers at our church. Beautiful embroidery gives a nice appearance and professional look. The recipients were ecstatic! Useful and personal… a great combination." –by Church Lady from Louisiana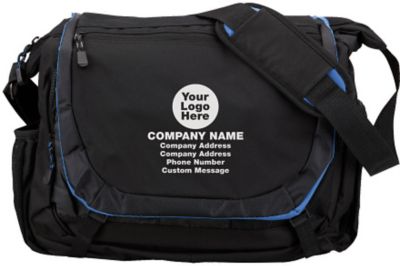 6. Snack Pack. "The lunch/snack tote is discreet and professional. Not just for kids, this little tote is "cool" enough for adults too. I highly recommend this product. The lunch tote is not very big, it is only good for a sandwich and a snack." –Anonymous Reviewer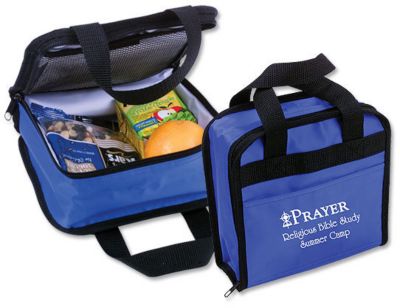 7. Laureate Academic Planner. "My review of the planners, resulted that they were very good and just what our Parents would enjoy. The school logo and the information on the front of the planner was excellent. Everyone at our school location said they were very nice. That's why I was asked to order some more, which I will be doing soon. Rated the product and service excellent." –Business Technician by Pueblo Pintado Community School from Cuba, NM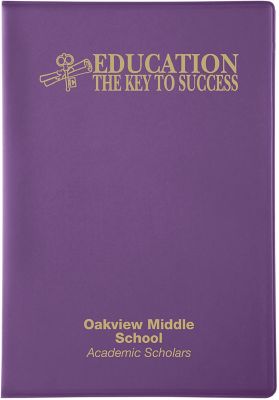 8. Sunsplash Tumbler Double Wall 16 Oz. "We got these cups for our staff and they LOVE them, in fact, the majority of them bring a drink to work in them everyday." –Rlhdds from Suffolk, VA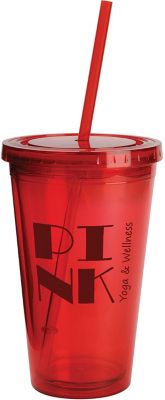 9. Digital Ceramic Mug. "We purchased the digital ceramic mugs for a wedding rehearsal dinner for our son and his bride as a surprise. They were such a hit and everyone was surprised by their 'favor' for the evening. They are a great product value and I truly appreciate the help I had in getting the design I wanted with help from your customer service. Thanks!" –by Becky from Anonymous
10. Brightwell Keychain. "Every car I deliver now gets one of these flashlights clipped to the key. My customers are digging them and I know they will have my contact info handy whenever someone compliments them on their new car." –Jeff M from Bend, OR

Thank YOU to all of our awesome customers! You guys rock!