Labor Day is just around the corner, and you know what that means: time to get back to school and work. Dress up your workspace with these 10 cool desk accessories that are sure to make you smile.
1. Fun Shapes Puzzle Cube Calendar. Talk about a conversation starter! When people display this on their desks, they're sure to get other folks picking it up and talking about it. This is a good thing for you, since people will see your company name plenty of times, thanks to the roomy imprint area. And while this product is plenty fun, it's plenty useful as well. Who couldn't use an easy-to-view calendar? This is a perfect item to hand out to faculty at the beginning of the school year.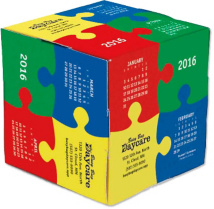 2. Trendy Color Desk Set. Stay organized and keep any desk looking super cute at the same time. This promotional product gets the job done in style. It comes complete with a pen cup, desk tray, stapler, and pen dispenser. Choose from ten vibrant colors, and don't forget to add your custom imprint.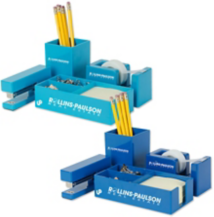 3. Spiral Notebook Pen Set. Sure, most of us have our phones and tablets, but nothing replaces the convenience of an old-fashioned notebook, right? This item is ideal, since it comes with a matching pen that fits snuggly next to the notebook—no more wandering pens! Five color options are available, plus there's plenty of room for your message.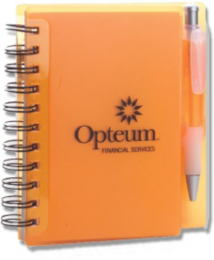 4.  Adhesive Note Cube 550 Sheets. Who doesn't love notes you can stick anywhere, like computer monitors, phones, calendars, and more? Every desk needs a cube of adhesive notes. Why not make it YOUR name that people see day in and day out by customizing with your company info? These cubes are bold, bright, and 100% eye catching.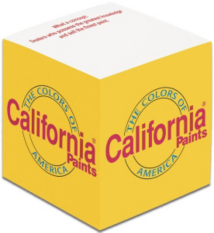 5. Magic Mobile Stand. This innovative promotional product has a polyurethane gel to hold your mobile phone upright. Best part? This stand will not slide on your desk—it stays put! Practically everyone has a smartphone these days, so this product is sure to be front and center on people's desks, which means plenty of eyeballs will see your company name and logo.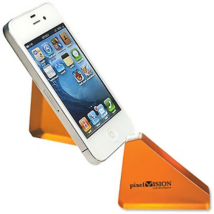 6. Stamp-Self-Inked 3/4 X 1 7/8. From the "total convenience" department, these self-inking stamps save time and money, which is a win-win for any office. And yes, there's still plenty of space for your custom imprint.
7. Floral Tri-Fold Calendar. Who says you have to let go of summer completely? With this gorgeous floral tri-fold calendar, you can hold onto that sunny and happy summertime feel, even when the temperature dips into double-ouch territory. There's plenty of space for your custom imprint, and the at-a-glance layout makes this calendar ideal for busy offices.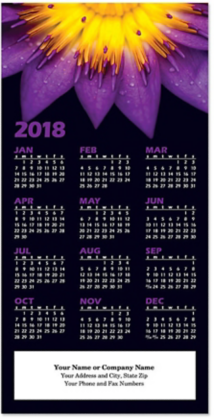 8. Giant Paper Clip. Fun. Functional. Promotional. Need we say more? OK, how about this—durable, high quality, colorful. (We could go on and on.) Bottom line? What business, home office, or school couldn't use a bunch of these? Exactly. Which is why you should stock up ASAP.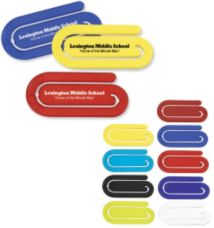 9.  12 Inch Promotional Ruler. Quality rulers make sharp-looking promotional products. But don't take our word for it—check out what this satisfied customer had to say: "I ordered these rulers a year ago in blue and red and was completely satisfied with them at that time and reordered them again last month. They are very sturdy and I like that they have both inches and metric measurements on the ruler. Our logo on the product came out great. Absolutely no complaints."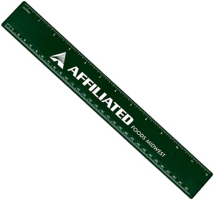 10. Carmel Travel Tumbler 16 oz. As we head back to school and work this year, let's say NO to wasteful plastic water bottles. Here's the perfect alternative. It's stylish. It's reusable. It's durable, thanks to the stainless steel. And every time people reach for it, they'll see your name. Sounds like a great way to kick off the fall, right?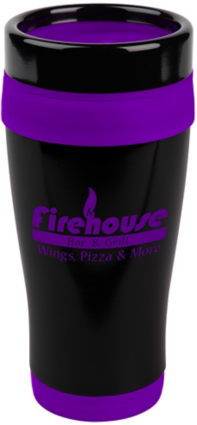 Which promotional item is your fave? Share in the comments below.